AWARD-WINNING PLAYERS ON AWARD-WINNING COURSES
In addition to championship-caliber golf, the Robert Trent Jones Golf Trail is the host of prestigious LPGA TOUR events, public tournaments and, beginning in 2015, the PGA TOUR.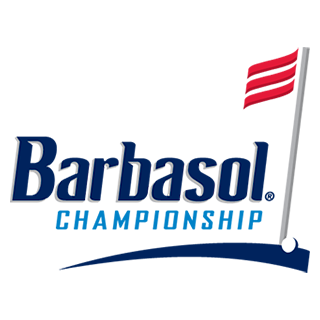 Barbasol Championship
The Barbasol Championship is a PGA TOUR event held in July on the Lake course at Grand National in Auburn/Opelika.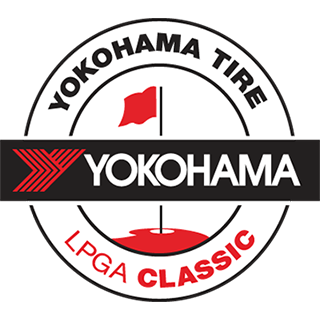 Yokohama Tire LPGA Classic
The Yokohama Tire LPGA Classic is held each autumn on the Senator course at Capitol Hill in Prattville.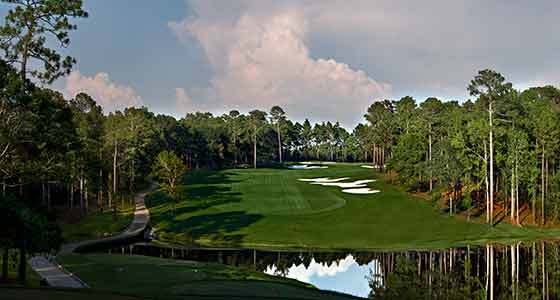 Couples Challenge
Each spring, the Couples Challenge features an exquisite weekend of golf and lodging at Magnolia Grove in Mobile.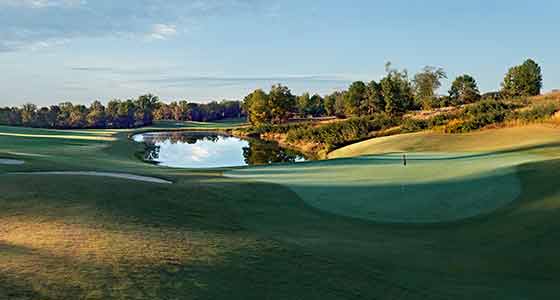 Couples Championship
The newest event on the Trail, the Couples Championship, is a two-day event held each fall at The Shoals in Muscle Shoals.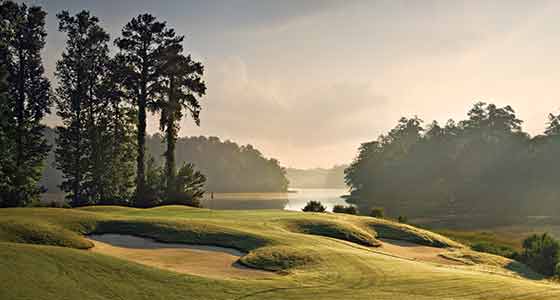 Couples Classic
The Couples Classic is held annually in the fall at the Robert Trent Jones Golf Trail at Grand National in Opelika.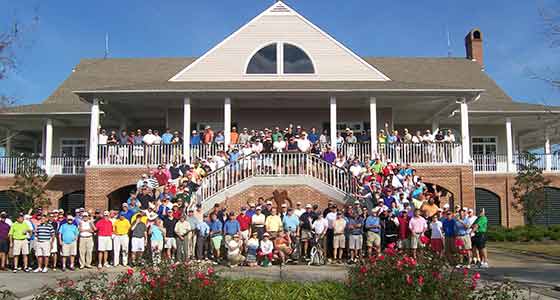 Bring Your Old Buddy Scramble
The BYOB, the largest golf tournament in the world, is held simultaneously at ten sites on the Trail in December.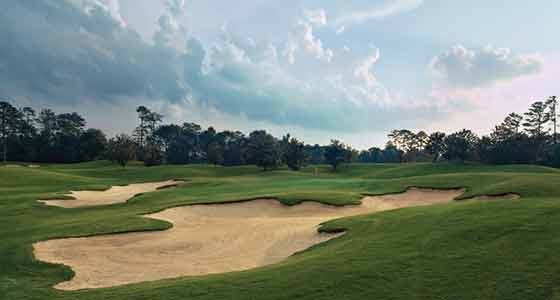 Father/Son Championship
Cambrian Ridge in Greenville is host to the annual Father/Son Championship during Memorial Day Weekend.