TEE TIMES
RTJ Annual and Annual Platinum members and Trail Card holders can now book tee times online with discounted rates. Please choose a link below for tee time reservations within 7 days.

If you need a tee time outside of 7 days, please call the RTJ Reservations Department at 1-800-949-4444.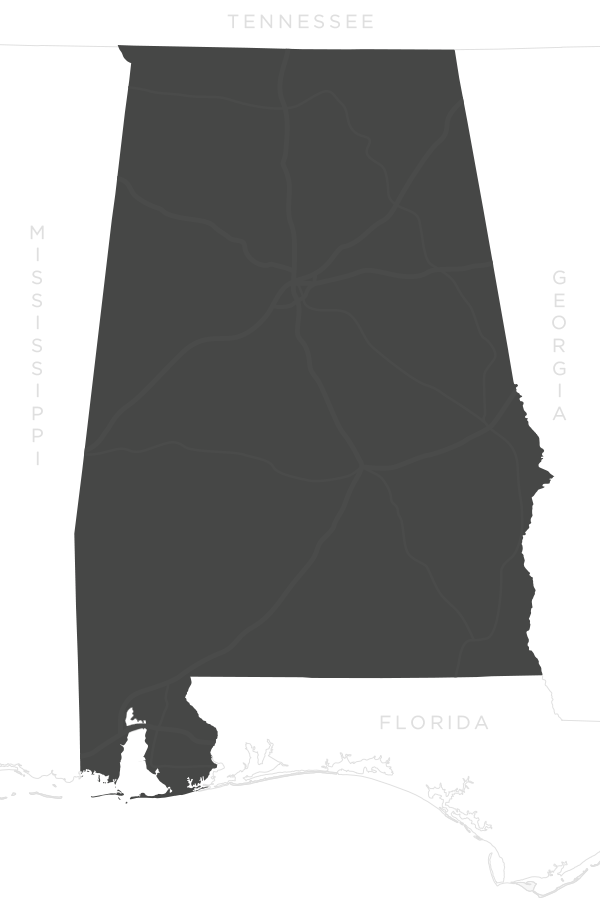 PUBLIC & SPECIALS
Select a Trail site below or click a Trail site on the map to book a tee time at that location.
2014 Trail Card players only: add RTJ before your card number when typing your User Name. Example: