Lakewood Club
The venerable Lakewood Club at The Grand Hotel Golf Resort & Spa, Autograph Collection, has seen a lot in its days. It has hosted President Gerald Ford, Dr. Billy Graham and Bob Hope, to name a few of the more famous players. It's been through renovations and hurricanes and still remains a showcase for great golf in the South. First built in 1947, Lakewood Club showcases fairways lined with 200-year-old oaks and a dramatic signature hole, the 14th on Azalea.

Recently renovated, the new designs lend themselves to superb conditioning year round. With the addition or expansion of 10 water features over the span of the 36 holes, as well as other interesting architectural features, golfers are faced with decisions at every corner. Lakewood's two 18-hole courses alternate openings between Grand Hotel guests and Trail Card Holders, and Lakewood Club members. The varying degree of difficulty promises a memorable golf experience for both the novice and the experienced golfer alike. Where the Dogwood course might seem a tad bit easier, and the Azalea, more of a challenge, both courses can play to your liking depending on your selection of tees. With five sets of tees per hole, your decision should be rather easy.

Funded by the Retirement Systems of Alabama, the renovation of both courses brings them on par with many of the great resort golf courses in the country. Lakewood Club has several times been named to Golf Magazine's "Best Golf Resorts in America." Colony at the Grand, a residential development, overlooks the Azalea course at Lakewood.

The Lakewood Club is proud to host the 59th U.S. Senior Women's Amateur Championship September 10-15, 2021. Tournament Website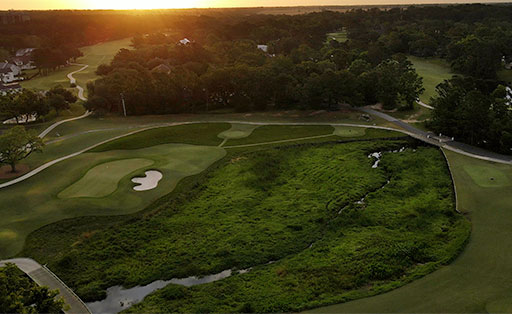 AZALEA
Course Tour
The Azalea course gets its name from the azalea bushes that line many of the course's fairways. The 15th hole is a beautiful par-3 with a carry over water framed by ancient live oak trees.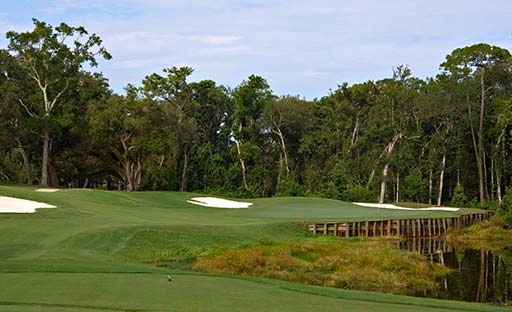 DOGWOOD
Course Tour
The Dogwood course winds in and around marshes and features a spectacular collection of par-3 holes. The green on the seventeenth hole is surrounded by water on three sides so the tee shot must find the green.
THE RESORT COLLECTION ON THE RTJ GOLF TRAIL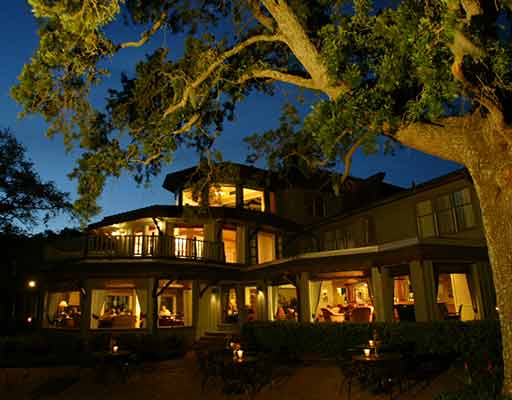 Treat yourself to a memorable experience at The Grand Hotel Golf Resort & Spa, Autograph Collection. Located in the picturesque beach hamlet of Point Clear, our resort offers guests opportunities for both relaxation and entertainment.
1-800-544-9933 or 251-928-9201
EVENT REQUEST
Relax...coordinating an event at Lakewood is much easier than you think! Our staff has experience planning golf events that range from as small as a 16 player group outing to as large as a 120 player corporate tournament, as well as everything in between. With the array of other options we can also provide, including food & beverage, contests, and scoring, our staff has what it takes to make your golfing experience match all your expectations.

Please submit the form below and a member of our staff will contact you.


MAINTENANCE SCHEDULE
Maintenance practices are weather dependent; changes may occur last minute as a result. Understand we will make every effort to follow the schedule presented. Please contact the golf shop to inquire relative to any adjustments.
2022
Date
Course
Activity
Recovery
June 7-21
Dogwood
Greens aerification
14 days
August 1-15
Azalea
Greens aerification
14 days
Location
Point Clear
One Grand Boulevard

Point Clear, AL 36564

251-990-6312

Prices from $130 plus tax

Printable scorecards

Book a tee time