COUPLES CLASSIC
The 2020 Couples Classic will be held October 30-November 1, 2020 at the world-class Robert Trent Jones Golf Trail at Grand National with lodging at the Marriott at Grand National resort in beautiful Opelika, Alabama. Couples will enjoy an exquisite weekend of golf, dining and accommodations while experiencing Alabama at its finest. The event will be limited to the first 96 teams.

The Couples Classic at Grand National is $1,190 per couple and includes two nights lodging, two tournament rounds, one practice round on Friday, October 30, luncheon each tournament day, welcome reception Friday evening, tournament dinner Saturday night, and prizes and gifts.

For more information, call McClain Perry at 334-737-3352 or email mperry@rtjgolf.com.
2019 WINNERS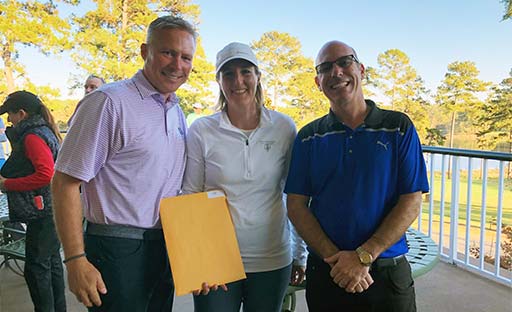 Flight 1
1st - Tim & Sara Dwyer
2nd - Daniel & Emily Stipanovich
3rd - Glen & Margaret Swider
4th - Lee & Deena Smith
5th - Robin & Ava Lindsey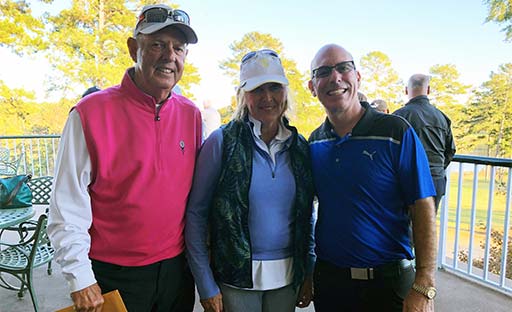 Flight 2
1st - Clifford & Norma Skeen
2nd - Terry & Sally Gauntelett
3rd - Thomas & Renee Guenther
4th - Randy & Cindy Davidson
5th - Bob & Kathy Conroy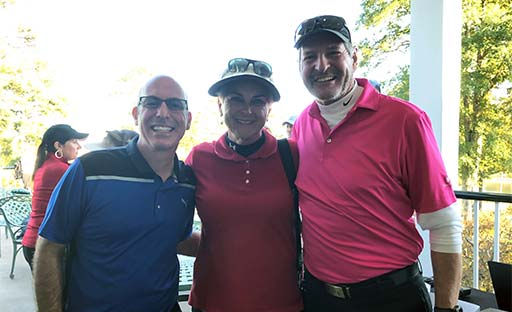 Flight 3
1st - Keith Morley & Evelyn Tofte
2nd - Jeffrey & Kathleen Cunningham
3rd - Robert & Kellie Resetar
4th - Ted & Barbara Holcomb
5th - Barry & Beverly Campbell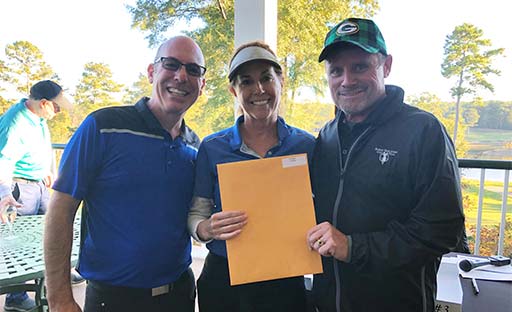 Flight 4
1st - Randy & Lori Marquardt
2nd - Gary & Tamera Elam
3rd - Larry & Kathy Cook
4th - Richard & Tami Valentine
5th - Martin & Dawn Gavac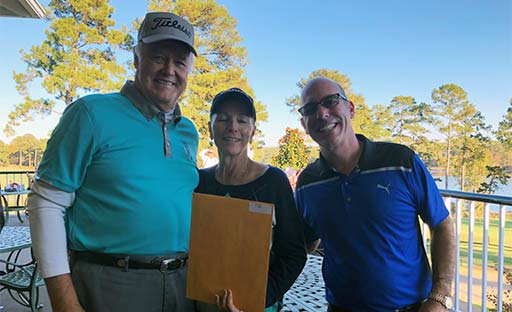 Flight 5
1st - Jerry & Gail Brown
2nd - Bob & Vicki Maday
3rd - Jim & Georgia Rink
4th - Dennis & Angie Stanton
5th - Michael & Martha Schulkins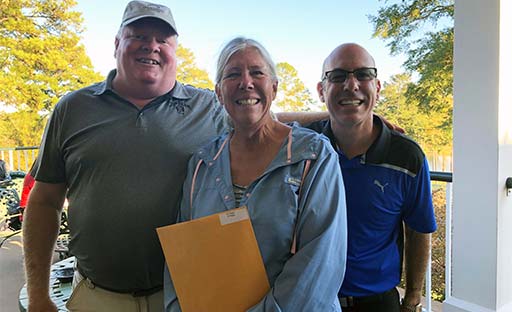 Flight 6
1st - Jim Morrison & Beth Pearsall
2nd - Jim & Jan Cellio
3rd - Thomas Gallagher & Brenda Hanley
4th - Jim & Pat McKissick
5th - Mike & Darby O'Hara
Tournament Contact
McClain Perry
RTJ Golf Trail at Grand National
334-737-3352
mperry@rtjgolf.com